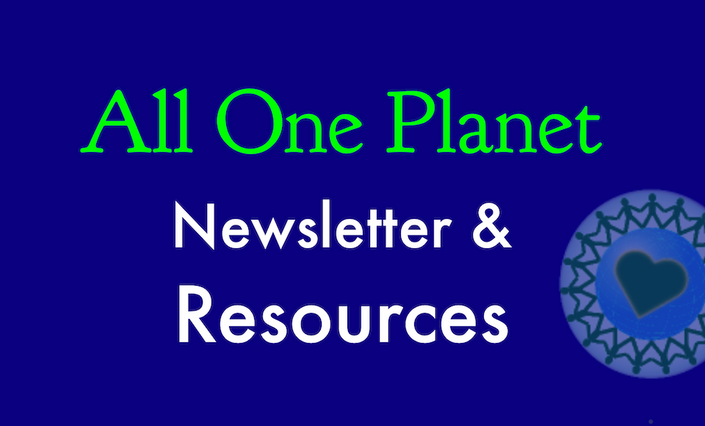 All One Planet — Resources Hub
Awaken To Your Authentic Self & True Potential
Access the resources that come with your subscription to the All One Planet Newsletter by clicking the green button above or below. If you have found this page but not subscribed to the Newsletter, you can do so by enrolling. Please remember to CONFIRM YOUR SUBSCRIPTION once enrolled.
If you prefer, you can use the form below to subscribe to the newsletter. This will not enrol you to access the Resources — which you can do at another time if you wish.
The All One Planet Newsletter is for those interested in meditation, mindfulness, personal development and FREEDOM.
Freedom from what?
The things that keep us stuck: the self-sabotage, the low-moods, anxiety, stress, negative minds, anger, frustration, confusion and foggy minds and all those other things that work to knot us up and keep us down.
A better question is — What FREEDOMS?
The freedom to be the True YOU.
Freedom from fear so you can be confident, calm, alive, happy and fulfilled.
The freedom to be financially free.
The freedom to be spiritual — be connected and authentic; free of delusion and the illusion of separation.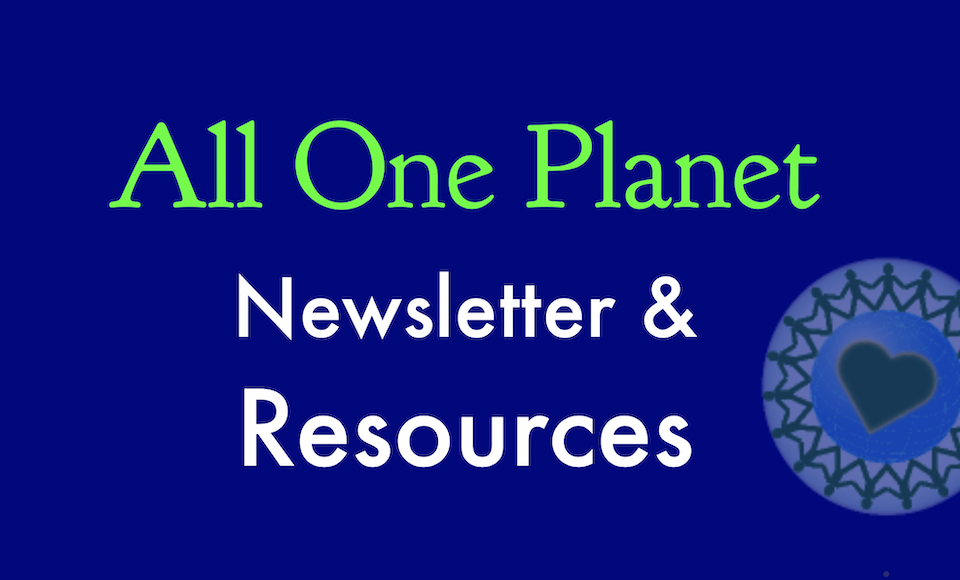 Frequently Asked Questions
When does access to the Newsletter Resources start and finish?
Your access starts immediately once enrolled and never ends unless you decide to leave! It is completely up to you — you decide. This also applies to the bundled courses. As long as you are subscribed to the All One Planet Newsletter, access to the resources will continue.
How long do I have access to the courses inside the Resources?
How does lifetime* access sound? (* Lifetime = the lifetime of the course/resource and our ability to pay for the costs of keeping it online.) After enrolling on a course, you have unlimited access to it for as long as you like — across any and all devices you own. The bundled courses within the membership could disappear at any time — unless you enrol & engage with them, in which case you shall get and keep your full access. If you unsubscribe from the Newsletter no guarantees can be made about access to any course you gained access to via the Resources unless it is a course/resource you paid for.
What if I am unhappy with the Resources?
We would never want you to be unhappy! If you have an issue with anything within the Newsletter Resources, please contact the Admin for support. You always have the final say as to whether you continue to subscribe to the Newsletter or keep your membership to these resources. You can delete your account (or un-enrol yourself from the Resources. But please consider talking to us first.